Facial Aesthetics: A Team Approach
Have you ever wanted to develop the right culture and attitude in your team settings? This question can apply to anyone in dentistry, whether you are an owner, manager, associate, trainee or student as we all have a role to play.
Rita Poddar's presentation will give you the structure and tools for managers to build a 'dream team' while discussing the model of a key indicator approach for team members which rewards and recognises achievements.
Using the example of her own practice, Dr Poddar will explain her methodology and the processes which help to maintain harmony, motivation and engagement within her own team.
Her approach will apply proven processes to analyse, measure and provide solutions that work in her business and can be translated across private, NHS and academic settings. These are based on staff surveys, analysis of team performance and shared product and treatment knowledge.
This results in a training and development process which can be used to implement change and improve engagement by establishing a strong culture statement of reward, recognition, logic and leadership.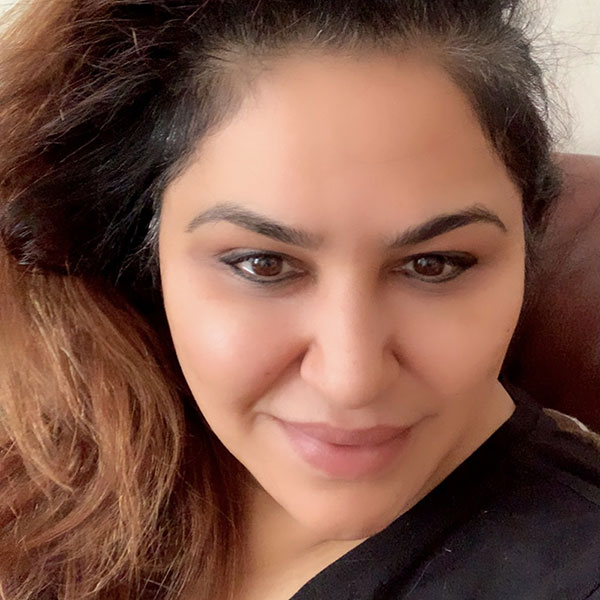 Delegates will be able to understand the leadership techniques required to direct and motivate team working in dental settings.
Delegates will be able to understand the processes of logical recruitment policies which will enable the assembly of the most effective team
Delegates will be able to understand the importance of rewarding and recognising team members by establishing key performance indicators based on fulfilling patient needs
Dr Rita Poddar BDS FDS RCS (Eng) MJDF RCS (Eng)
Multi award winner for business and clinical excellence. She has won awards for entrepreneur of the year and winner of women in business in Scotland. 
Rita is the medical director and runs three clinics in Scotland with a thriving medical aesthetics practice.  She is the first clinician in Scotland to become certified in the ZO medical controlled depth peel. She has been a cosmetic dental surgeon for 22 years and medical aesthetics for 19/20 years.
Rita's special interest in cosmetic dermatology has taken her to Beverly Hills to gain her Skinhealth diploma from Dr Zein Obagi himself. This has led to her being published in the Aesthetics Journal. She has a master diploma in Coolsculpting from Allergan in Barcelona.
Joining the ZO Skinhealth UK faculty she is now a member and ambassador for the brand. Recently appointed advanced trainer for the Advanced Wow Fusion microchanelling device in Scotland and The Wow Facial Centre in West Of Scotland. Rita is an accredited trainer for PDO threadlifting for La Belle Forme, Glasgow Day Surgery private hospital. Rita is also the PDO threadlifting trainer for Croma Pharma in the UK and Ireland and recently made ambassador trainer for Sinclair Pharma and their filler brand Maili. She is also the trainer for Advanced Wow fusion. Rita prides herself also as an ambassador for the Obagi Medical Skincare.