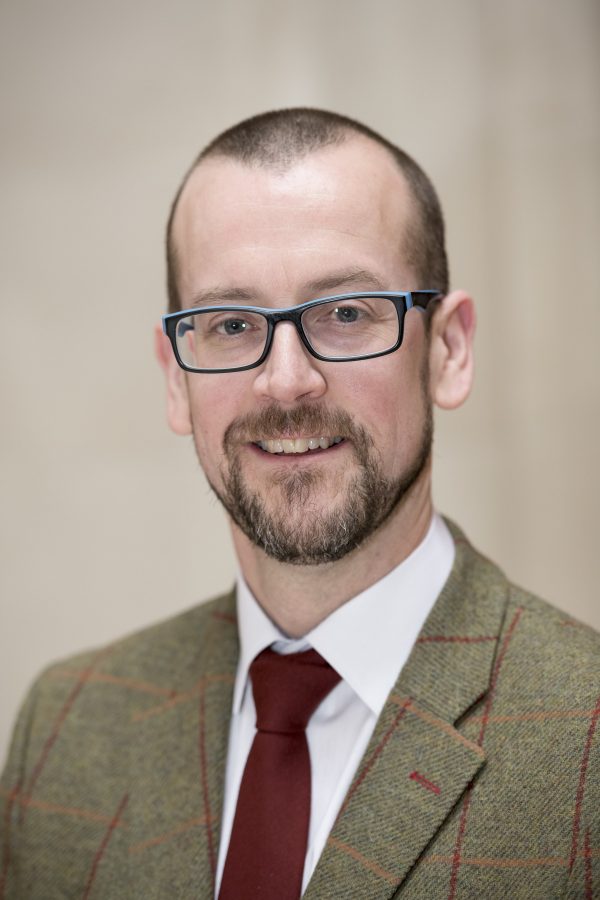 A word from this session's President, Will Mclean
I was truly honoured to have been invited to be President of the Glasgow Odontological Society for the 2019-20 season. It is a wonderful society, with a rich history. The Society has evolved over its near six score years to become a vibrant organisation, with a diverse membership. The Society has enjoyed growth in member numbers, drawing from all spheres of dentistry, including general dental practice, specialist practice and academic practice.
As we are all fully aware, the Covid-19 pandemic has had an immense impact on our lives. The Society has been less affected than many but we have had to adjust to a new set of circumstances and have responded by postponing the lectures planned for the 2020-21 season until 2021-22.
At the same time I am again honoured to continue as President until March 2021 when Josephine Weir will assume her role for 2021-22.
A core value of the Society is to provide high quality educational content of relevance to the membership. As such, one of my roles as President has been to invite speakers to address the Society at our 5 educational sessions. I believe in 2019-20 we organised a very engaging programme with topics ranging from periodontology to the ethics of healthcare volunteering.  From September 2020 until the end of the year our meetings will be online via webinar. Full details will be published on the website shortly.
There are six meetings over the season held on Tuesday evenings. Registration starts at 6.30pm with the lecture starting at 7.00pm and these timings will continue online to give members the opportunity to catch up with friends. Once we have the green light to meet in person again the majority of meetings will continue to be held in the lecture theatres of the Dental Hospital and School. The website makes the booking process straight forward and the delivery of CPD certificates seamless.
We have taken the decision to cancel the annual dinner due to be held in February 2021. When we are able to meet it will again be held in the stunning surroundings offered by the Royal College of Physicians and Surgeons of Glasgow.  This evening never fails to entertain and impress the palate.
The committee and I look forward to welcoming you to the first virtual meeting on the 22nd of September 2020. I do hope you can come along to join us and please encourage colleagues to do the same.
Will McLean
If you require any further information about the Society, please contact our secretary, Fiona R Mackenzie, at support@glasgowodonto.org.