A Team Approach: Leadership and Facial Aesthetics
Rita Poddar's presentation will cover the issues of leadership, team building and how Facial Aesthetics fits into the provision of modern dentistry in 2021. Her content will provide the structure and tools for managers to build an effective team while discussing a model for team members which recognises goals and achievements. The lecture will also provide an overview of Facial Aesthetics in modern dentistry, highlighting the ethics and standards required and the suitability of treatments including the relief of TMJPDS, bruxism and clenching.
Using the example of her own practice, Dr Poddar will explain her methodology and the processes which help to maintain harmony, motivation and engagement within her own team.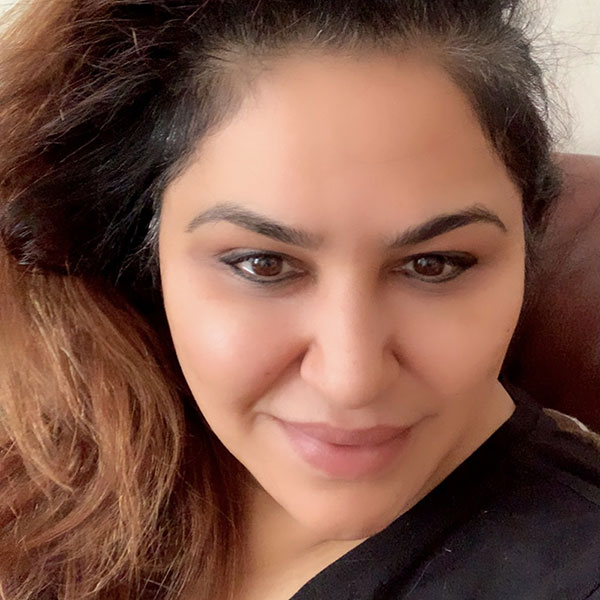 Delegates will be able to understand the leadership techniques required to direct and motivate team working in dental settings..
Delegates will be able to understand the processes of logical recruitment policies which will enable the assembly and effectiveness of the dental team
Delegates will be able to understand the ethical standards of facial aesthetic provision in practice and the treatment options which can be discussed with patients including the relief of TMJPDS
Dr Rita Poddar BDS FDS RCS (Eng) MJDF RCS (Eng)
Multi award winner for business and clinical excellence. She has won awards for entrepreneur of the year and winner of women in business in Scotland. 
Rita is the medical director and runs three clinics in Scotland with a thriving medical aesthetics practice.  She is the first clinician in Scotland to become certified in the ZO medical controlled depth peel. She has been a cosmetic dental surgeon for 22 years and medical aesthetics for 19/20 years.
Rita's special interest in cosmetic dermatology has taken her to Beverly Hills to gain her Skinhealth diploma from Dr Zein Obagi himself. This has led to her being published in the Aesthetics Journal. She has a master diploma in Coolsculpting from Allergan in Barcelona.
Joining the ZO Skinhealth UK faculty she is now a member and ambassador for the brand. Recently appointed advanced trainer for the Advanced Wow Fusion microchanelling device in Scotland and The Wow Facial Centre in West Of Scotland. Rita is an accredited trainer for PDO threadlifting for La Belle Forme, Glasgow Day Surgery private hospital. Rita is also the PDO threadlifting trainer for Croma Pharma in the UK and Ireland and recently made ambassador trainer for Sinclair Pharma and their filler brand Maili. She is also the trainer for Advanced Wow fusion. Rita prides herself also as an ambassador for the Obagi Medical Skincare.