Divas Dramas and Dilemma's
Learning content: An insight into the Dento-legal life and modern dentistry
Aim: To consider what the common dilemmas are in dentistry today and how that affects the practice as a whole and the individual team members.
Learning objectives
Understand the most current dilemmas in dentistry
Manage the pitfalls of the Instagram digital dentist life
Understand the effect conduct and well-being have on everyday practice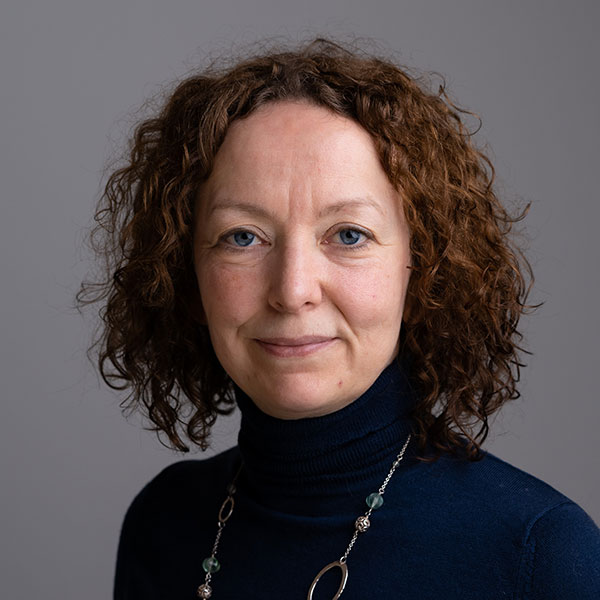 Rachael Bell BDS MPhil PG Cert MFGDP (UK) MJDF FCG Dent
Dento-Legal Adviser, MDDUS
Rachael qualified at the University of Glasgow in 1991 (BDS) and gained an MPhil in Medical Law and Ethics from the University of Glasgow in 1997. Rachael worked as a general practitioner in mixed NHS/Private vocational training practices in and around Glasgow for 22 years, where she had an interest in dental anxiety and sedation. She is also a former clinical audit facilitator for Argyll and Clyde Health board.
Rachael joined MDDUS in 2009 and was appointed as Interim head of Dental Division MDDUS in September 2023. Rachael was admitted as a Fellow of the College of Dentistry in June 2023.