Diagnostic Dilemmas – What Am I Actually Seeing?
Aim: The aim of this session is to understand how radiographic quality can affect diagnostic efficacy, to review bony and dental anatomy seen on radiographs and how to form a differential diagnosis for some of the most commonly referred radiographic appearances sent for radiographic opinions at Glasgow Dental Hospital.
Learning objectives
use bony and dental landmarks to ascertain if radiolucencies/radiopacities are likely pathological, anatomical or artefactual
create a differential diagnosis for radiopacities and radiolucencies within the jaws.
confidently visualise the "red flag" radiographic signs for malignancy in the jaws.
​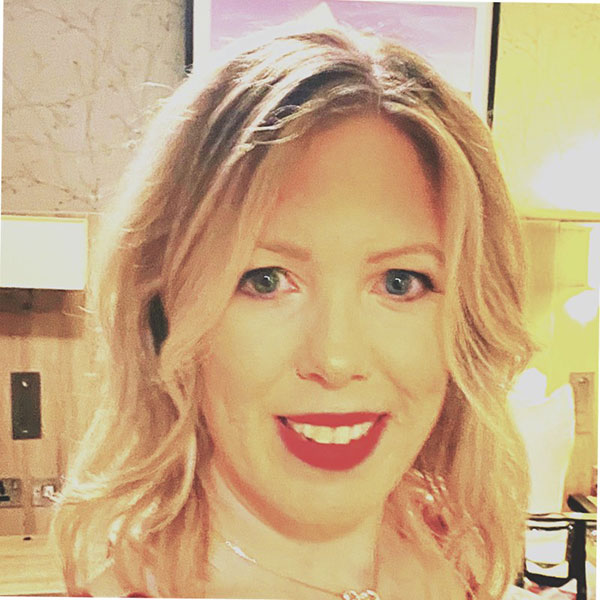 Kirstyn Donaldson
Kirstyn qualified from Newcastle Dental School in 2010 and moved to Glasgow to undertake her Dental Foundation training in Glasgow Dental Hospital. She subsequently completed VT in Clydebank and SHO posts in Glasgow and Dumfries in Oral and Maxillofacial Surgery, Orthodontics and Endodontics, before starting specialty training in Dental and Maxillofacial Radiology in 2013. Her training encompassed placements in Dundee, Glasgow and Edinburgh dental hospitals with time spent with Head and Neck Radiologists in various settings. Kirstyn completed her specialty training in 2017 when she then took up her current consultant post in Glasgow Dental Hospital. She is an honorary senior clinical lecturer for the University of Glasgow and has published in multiple peer reviewed journals. Kirstyn won the British Society of Head and Neck Trainee Travel Bursary in 2016 when she spent time at Guys Hospital, London to learn about minimally invasive salivary gland interventions. She is the current Training Programme Director for Specialty Training in Dental and Maxillofacial Radiology in Scotland and has recently been elected as the next President for the British Society of Dental and Maxillofacial Radiology, a post that she will take up in 2025.