Tuesday 15 November 2022
Registration from 6.30-7pm
Lecture from 7-8.30pm
Venue: Lecture Theatre 2, Glasgow Dental School and Hospital, entry and registration via the Postgraduate Centre on Sauchiehall Street.
Please scroll down the page to book your place
Head and Neck Cancer diagnosis and Treatment; State of the Art and New Trials
Members and guests will be updated on diagnostic features for mouth cancer and early referral pathways with current treatment for potential cures. They will be appraised of new diagnostic and therapeutic measures which may soon become available in primary care.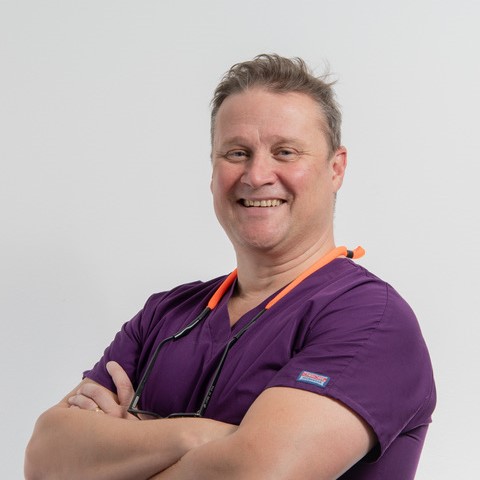 To update attendees on;
The epidemiology, changing risk factors and diagnosis of mouth, neck and head cancers
Current methods and techniques undertaken for major surgery for head and neck cancer
New trials regarding non-smoker and non-drinker cancer causation, early pre-cancer and cancer detection, use of vital staining to increase surgical accuracy and management of osteoradionecrosis
Development Outcomes and Topics
To be aware of diagnostic features for mouth cancer
To be aware of early referral pathways and current treatments for cure
To be able to describe new diagnostic and therapeutic measures which may soon become available in primary care
Professor McCaul graduated in dentistry and medicine both with honours from the University of Glasgow. He completed undergraduate studies in 1997, winning 10 undergraduate prizes and medals. He completed basic surgical training gaining the FRCS Diploma in 1999 and entered higher training in the West of Scotland also spending some training time in London and in Florida, USA.
He completed his PhD in Molecular Oncology (Telomere Function and Radio Sensitivity) at the CRUK Beatson Laboratories in Glasgow and won the West of Scotland Head and Neck prize, Scottish OMFS Society prize three times and the European Head and Neck Golden award during training. He was appointed as Consultant Surgeon in Bradford Teaching Hospitals in West Yorkshire in 2006 and worked there for 8 years, developing clinical research in to head and; neck cancers resulting in a team of 7 research staff and over 850 patients recruited to clinical studies.