21 March 2023
Lecture Theatre 2, Glasgow Dental School and Hospital
Registration from 6.30-7pm
7pm-9pm
Did Minamata really signal the end of dental amalgam?
What is the matter with the alternatives?
Is there anything new and better?
Will Black Sabbath ever tour again?
Please scroll down the page to book your place.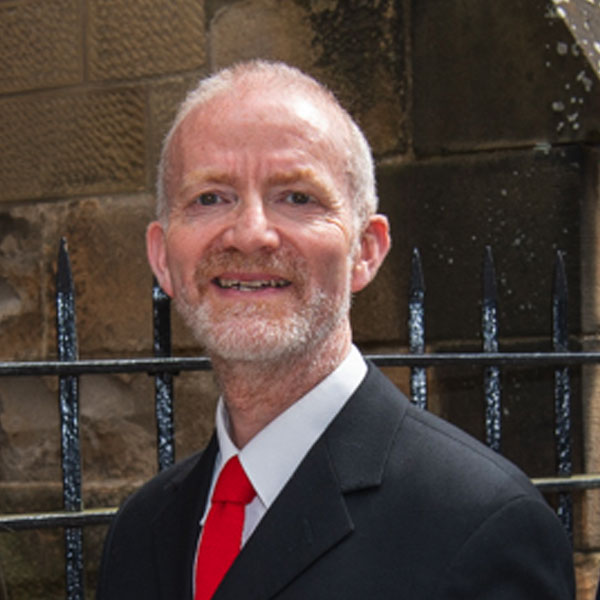 To consider if there is a place for amalgam post Minamata
To discuss the problems with the available alternative materials
Provide some insight into what might be coming next
Development Outcomes and Topics
A better understanding of where the dental profession is regarding use of dental amalgam
An appreciation of the problems with the existing alternative materials
Appreciate where material development may be leading
Alun Scott is Senior Clinical Lecturer in Restorative Dentistry at Glasgow Dental School. He has been in this role since full time 2016 having previously been a part time lecturer within the restorative department. While still maintaining clinical practice within the hospital he works predominantly as a clinical teacher with dental students from BDS2 through to BDS5. He is coordinator for the final year of the BDS course and involved in their transition from undergraduate to VT.  Alun is involved in both undergraduate and postgraduate study having supervised MSc and PhD students through their studies. He maintains his interest in dental materials and during his time back in the Dental School has developed his interest in dental education, first sparked by his time as a VT trainer.
Alun graduated in 1988 winning the Dean Webster prize. Having completed house jobs and an SHO residence in Glasgow and Newcastle respectively he came back to Glasgow and undertook his PhD in Dental Materials Science with Ronnie Strang and Bill Saunders as his supervisors, graduating in 1993. During this time, he began teaching undergraduates in restorative clinics and lecturing in Material science. He also worked part time in Graham McKirdy's practice in Bridgeton.
Having completed his thesis Alun took a temporary job in dental practice. This proved less temporary than he had suspected when 6 months turned into 20 years. Thoroughly enjoying practice, he stayed, moving from associate to partner and eventually taking over Norrie Williamson's Practice in Motherwell, on his retiral, with his new partner Jason Munro.
During his time in the practice, it expanded with the help from a Scottish government dental access grant from 2.5 dentists to 5 plus a therapist. While in practice Alun's continued as a visiting surgeon in the dental school and his interest in dental education led to him becoming a VT trainer in 2001.
While thoroughly enjoying his time in practice eventually the pull back to academia proved too much and, when a part time lecturing job became available in 2012, Alun applied and was appointed to a half time post. Gradually the University job expanded until in 2016 he moved full time into the dental school in his present role.
It felt like he had never been away and confirmed he still 'Belonged to Glasgow'.