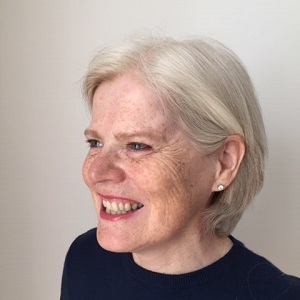 22 October 2019
6:30 pm - 8:30 pm
Lecture Theatre 1
Glasgow Dental Hospital and School, 378 Sauchiehall Street
Glasgow, G2 3JZ
What's in a name and what name is it? An update on the 2017 Periodontal classification
This lecture aims to improve understanding of the 2017 classification of periodontitis, provide information about the 2017 classification of periodontal diseases and how it is applied in the UK and provide illustrations of different disease classes.
Learning Outcomes
Participants will have a better understanding of the 2017 classification of periodontitis
Participants will understand how to apply the classification in clinical practice
Participants will have the opportunity to use the classification during the presentation to better understand its application
This course is designed to meet the GDC's development outcome (TBC) and will qualify for 1.5 hours of verifiable CPD.
About Madeleine Murray
Madeleine Murray is a Specialist in Restorative Dentistry and for many years has limited her practice to Periodontics. She currently spends most of her working time in a multidisciplinary specialist practice in Edinburgh. In addition she holds an Honorary Senior Clinical Lecturer post at Glasgow Dental School, is an examiner for RCS Edinburgh in the MPerio exam and acts as an expert witness. He clinical work is focussed on the management of severe forms of periodontitis and patients with periodontitis who are having dental implants.
Bookings
Booking options will appear here when booking is open.