Behaviour, autism and personality disorders
Managing the challenges of dental procedures and processes in children and adults with neurodevelopmental disorders such as autism and intellectual disability
This lecture will help provide an understanding of the main neurodevelopmental disorders i.e. intellectual disability, autism, fetal alcohol syndrome disorder and ADH-D. It will identify the symptomatic presentation of each condition and the challenges they may present in the dental context.
Content will also cover the difficult issue of informed consent within this population as well as trauma and how this impacts on the principles of GIRFEC and SHANARRI indicators and their relevance.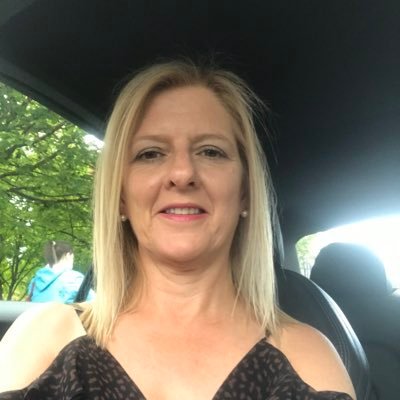 to develop an understanding of the varying presentations of neurodevelopmental disorders
to understand the impact of arrested development on capacity to consent in this particular population
to consider the applicability of trauma models in dental practice
Development outcomes A,B and D
Dr Espie is a Consultant Clinical Neuropsychologist and Head of Learning Disability Psychology Services in NHS Fife. She has worked in the health service for over 30 years assessing and treating children and adults with a range of psychological presentations and has a particular interest in intellectual disability and acquired brain injury and autism. Her Ph.D is in epilepsy in adults. She is an Associate Fellow of the British Psychological Society, An Honorary Senior Research Fellow and lectures at the University of Glasgow as well as the University of Edinburgh.
Her current role involves advising Scottish Government on the development of a Neurodevelopmental Pathway for adults and she chairs the Head of Learning Disability Scotland group. She is the Principal Investigator in Fife for the Cambridge University Spectrum 10K Study on autism and has published in a number of areas including autism, sleep disorders and epilepsy.