Improving dental trauma management in practice
Aim: To improve assessment, management and prevention of dental trauma in practice
Objectives:
To introduce standardised patient assessment
To improve assessment and prioritisation of dental trauma injuries
To improve knowledge of how to give appropriate preventive advice
To improve competence in trauma treatment including splinting of teeth
To demonstrate when to onward refer patients to specialist services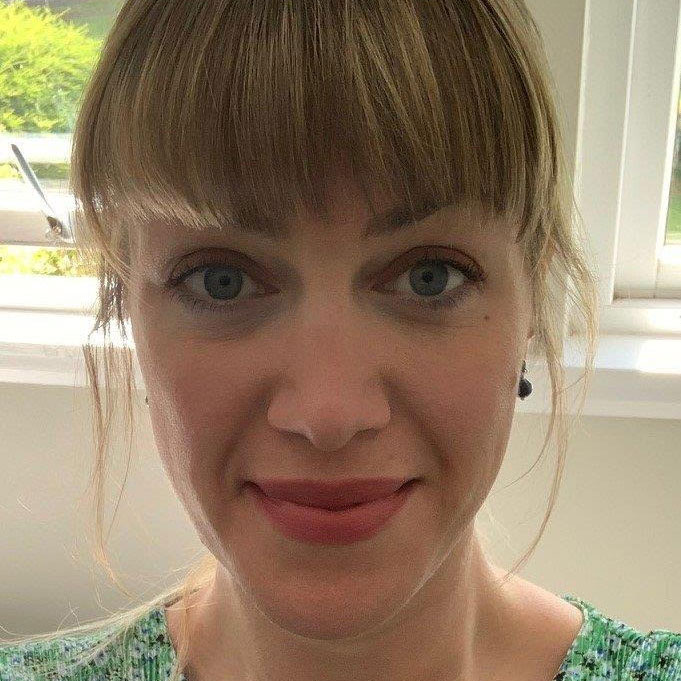 To understand how to develop a standardised assessment for all patients
To describe how to train nursing/reception staff to triage trauma and organise clinic
To demonstrate how to provide an effective trauma splint
Beth Burns has been Consultant in Restorative Dentistry and lead for development of the Adult Dental Trauma Service in Greater Glasgow and Clyde since October 2016. Beth joined the board of Dental Trauma UK shortly after this. Beth was appointed as Clinical Lead for Restorative Dentistry in Glasgow Dental hospital in 2019. Beth is committed to improving both the immediate and long term management of dental trauma, through education and improved access to appropriate specialist services. She aims to improve knowledge and confidence in the management of dental trauma based on current international guidance, with practical hints and tips from her own experience. Beth is actively involved in both the acute management of patients who have sustained traumatic dental injuries,  long term management of resulting complications, and rehabilitation required in her dedicated Trauma clinics. Beth is also a trainer for ASC (Ask, Support, Care), an initiative developed by the charity Medics Against Violence. This has allowed Beth to train other professionals to more effectively spot signs of domestic abuse, ask the right questions and ensure those affected get the support they need.